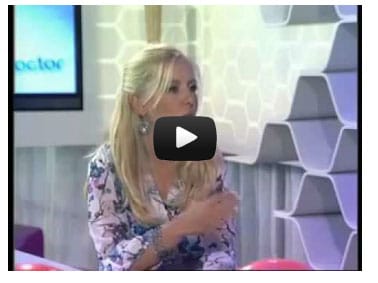 If you missed the show about managing stress in children you can watch it below.
Managing Stress in Children-Hello Doctor, SABC3 Show
Anel Annandale is a prominent Educational Psychologist with a passion for early childhood development and a special interest in neuropsychology.
She is experienced in the field and has established herself as an expert, often appearing on television shows such as Exspresso. She is also available as a guest speaker at relevant events and functions.
For any queries call her on  021 423 0739 or email her at  anel@childpsych.co.za