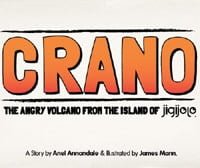 I am thrilled to announce the launch of the first book in a series of illustrated short stories for children.  This story specifically focuses on anger management. Fill in your details and we'll send you a download link for a free copy.
It has been designed for i-Pad, but can also be viewed on any PC or imported into Kindle and other readers.
CLICK HERE  to get your Free copy from KulaGrowth.com
Note:Please check your spam folder if you can't find it in your inbox.